it's in the details
our six venues across scotland all share
the rad experience
At the RAD Hotel Group, we are passionate about hospitality. Our award winning venues have been serving up delicious food, stylish accommodation, luxury wedding venues and so much more for nearly 20 years.
There's something for everyone at RAD and we look forward to welcoming you soon.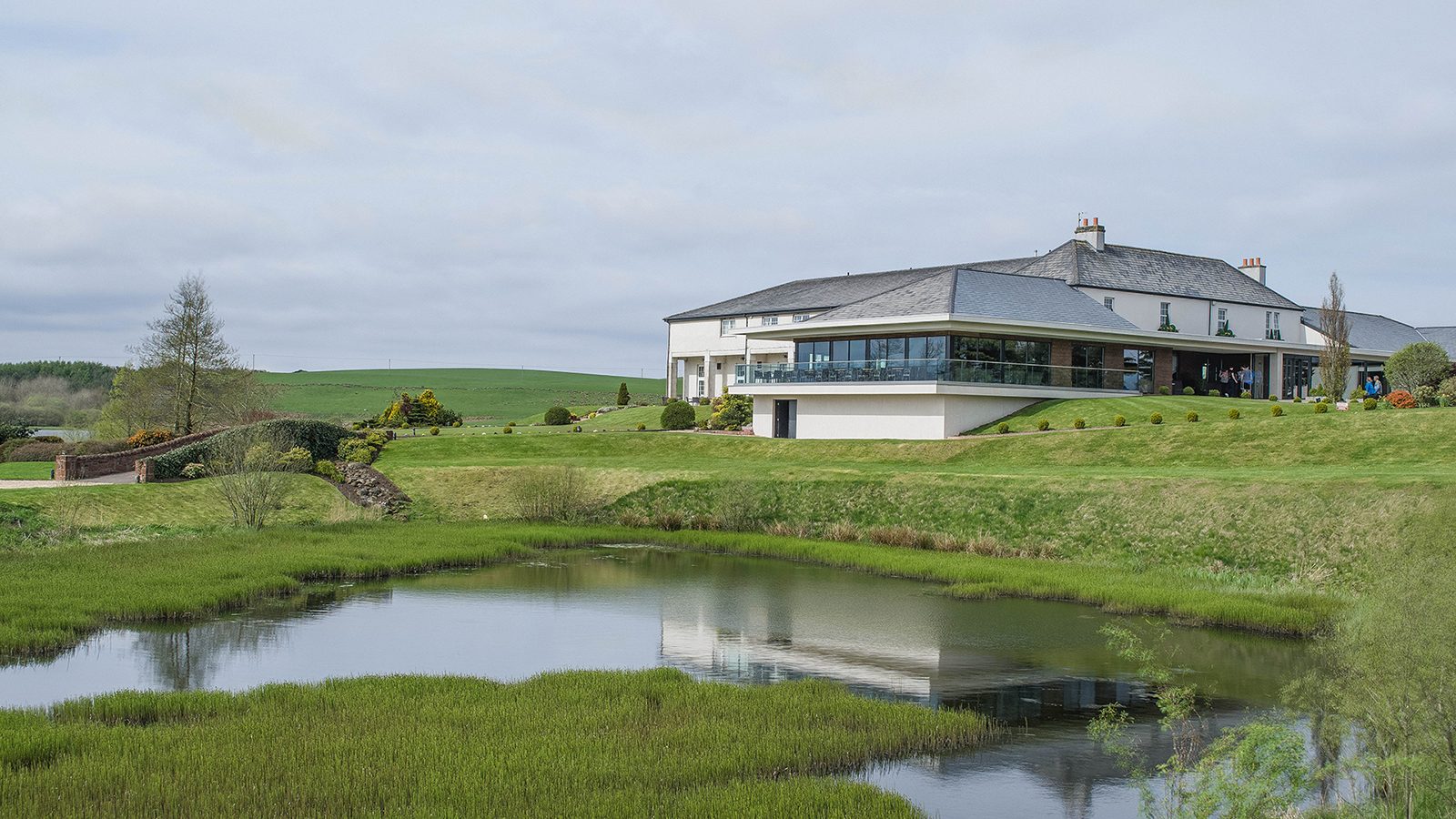 our venues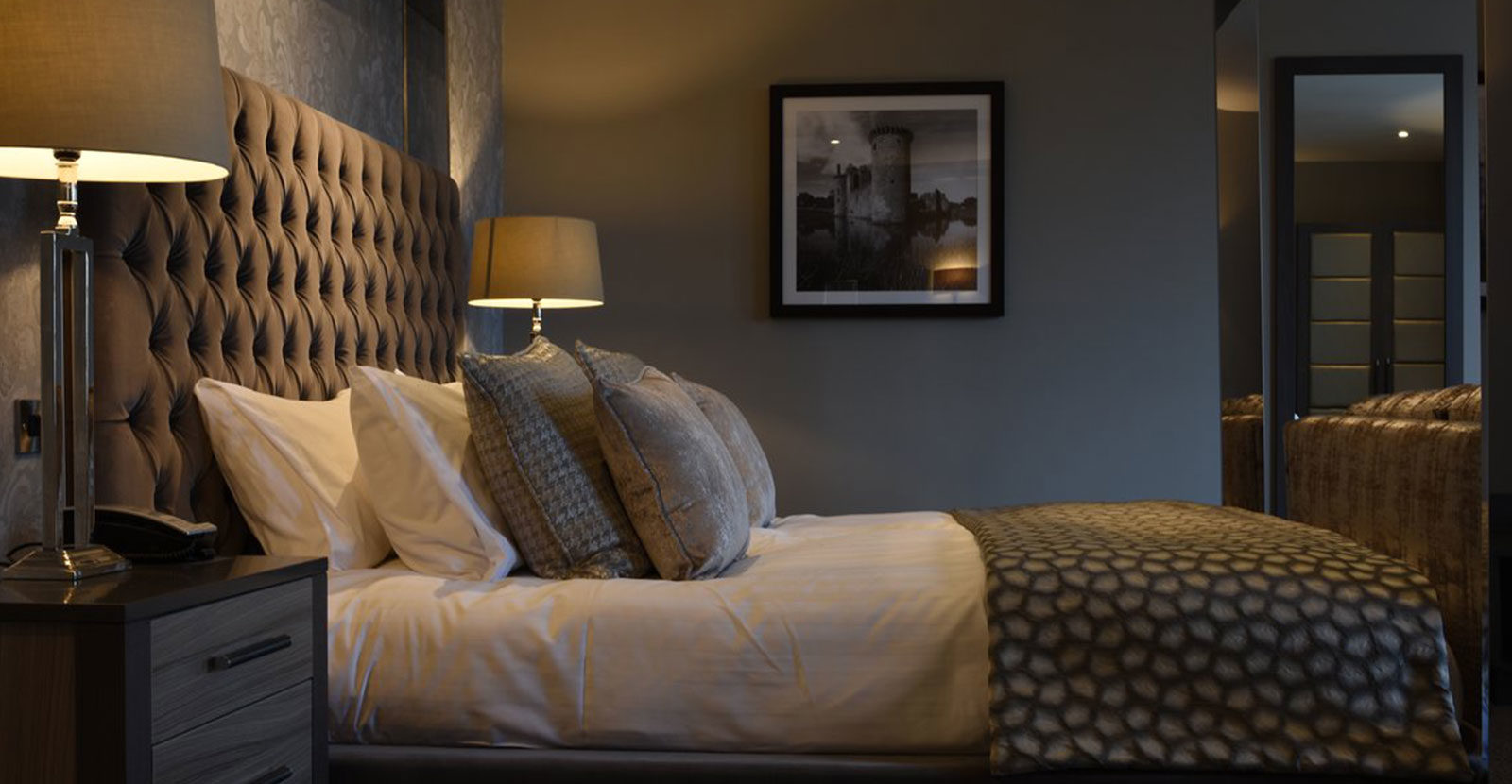 all about
the rad group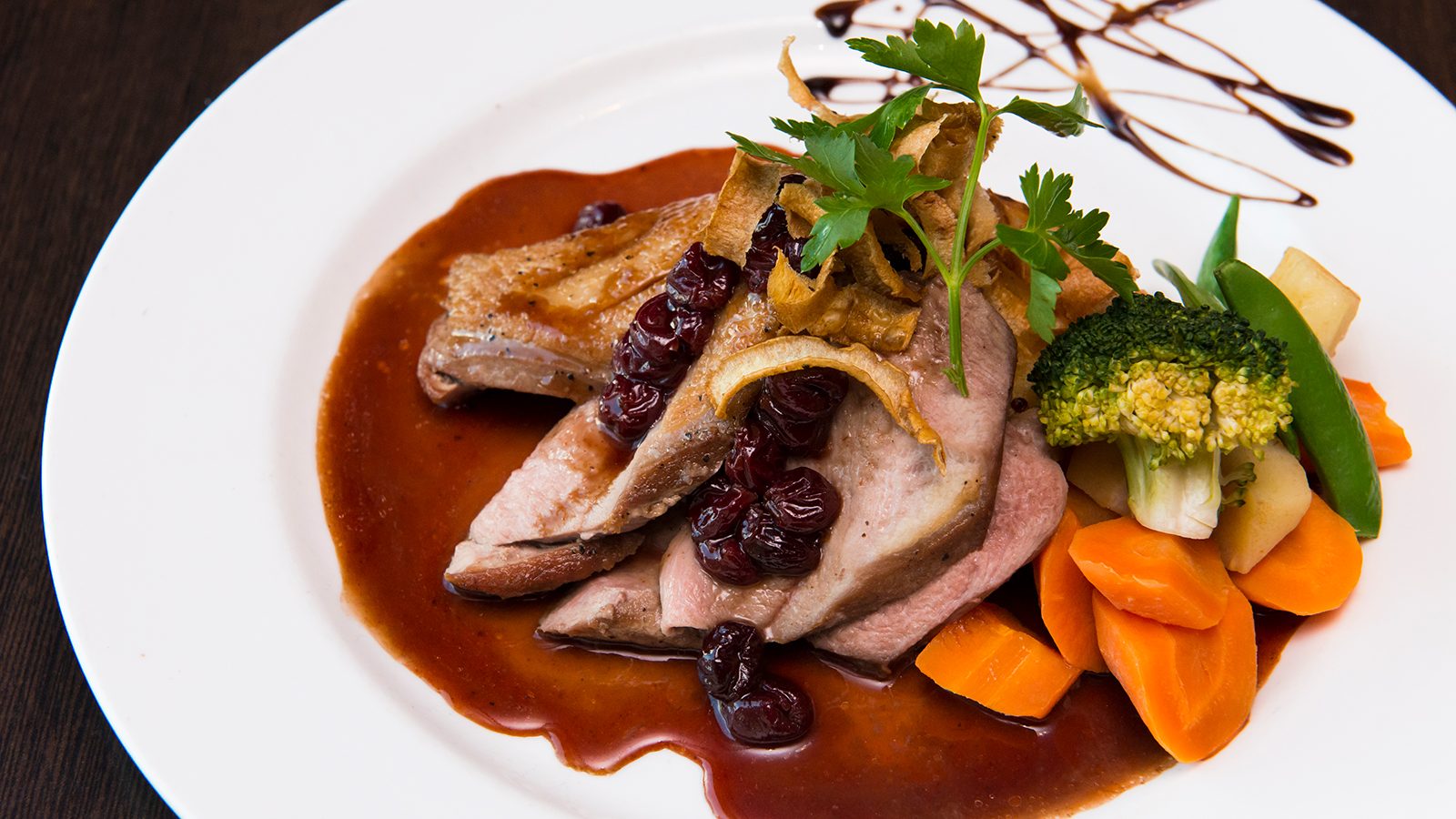 the rad
specialties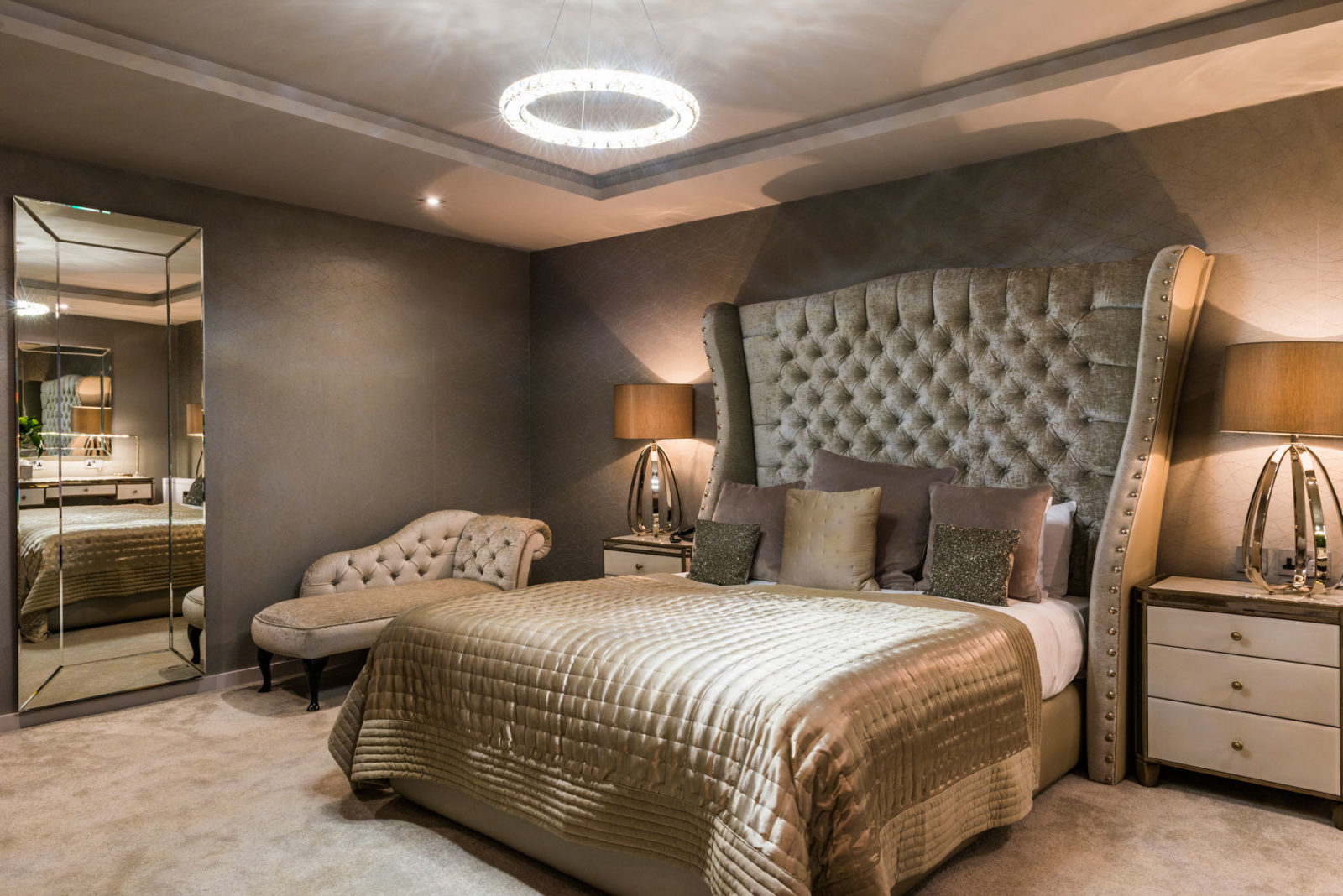 offers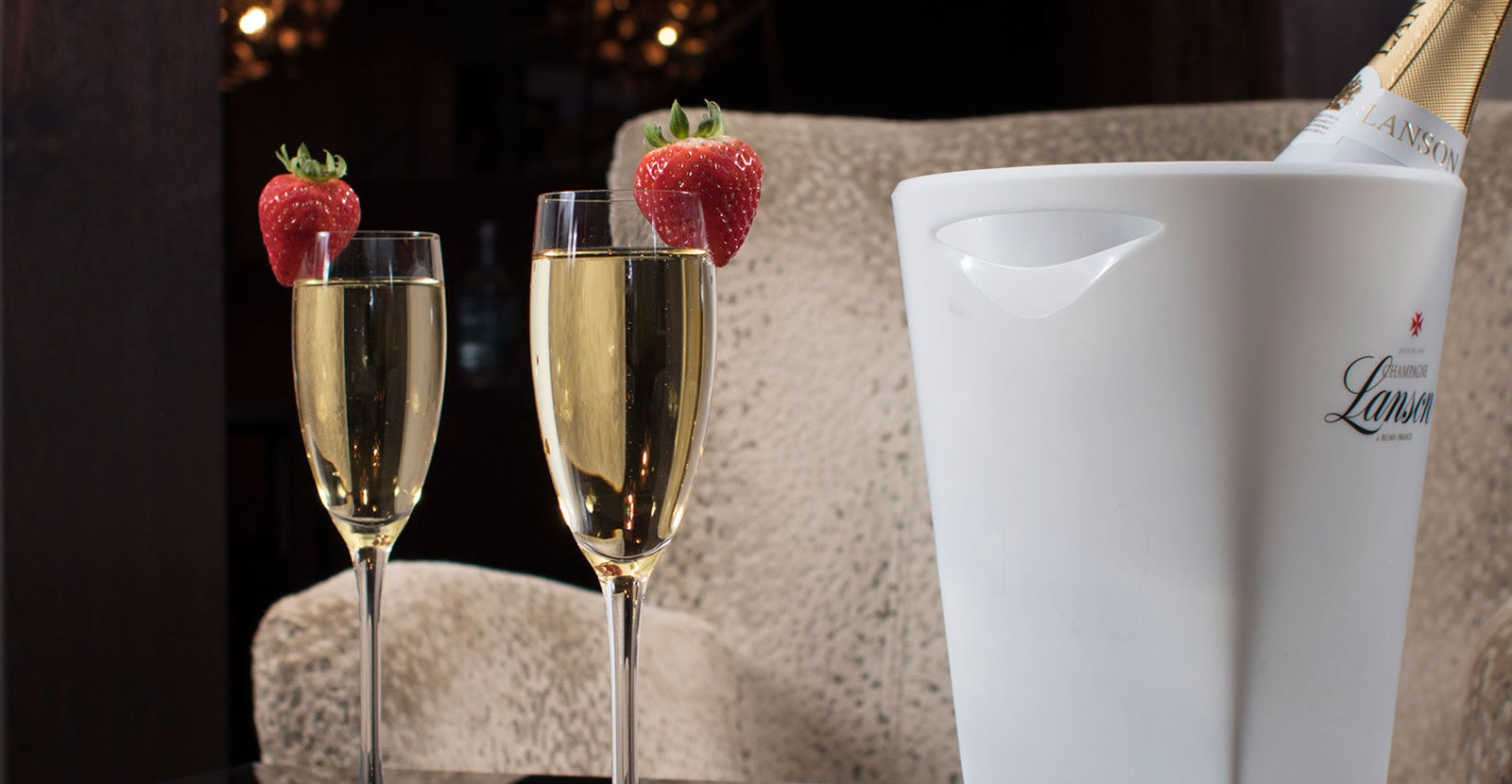 rad
rewards
a little extra
what's going on at rad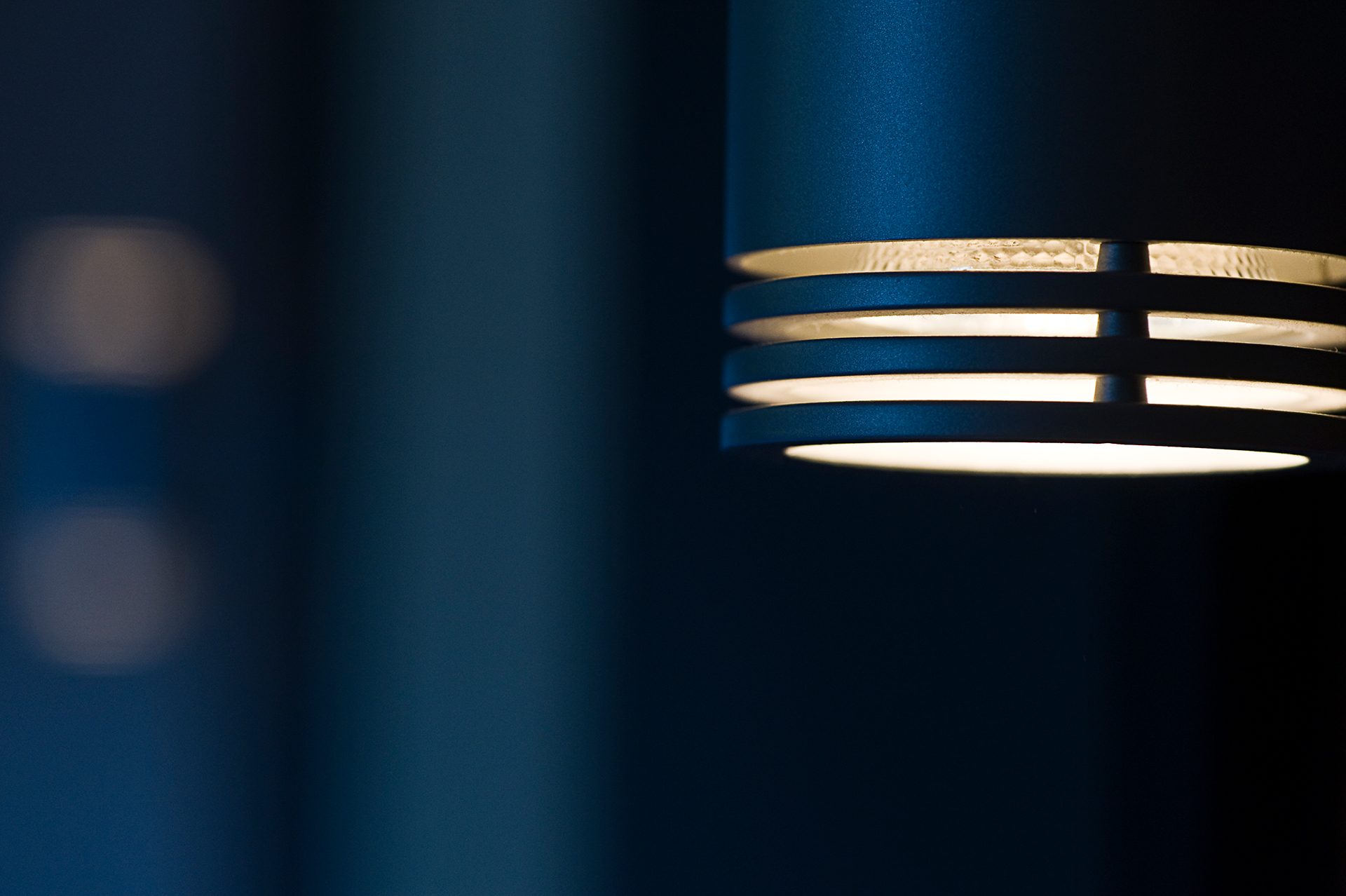 quality first
we love what we do & you will too
From food to rooms, weddings to spa stays
our specialties
exclusive offers
fancy receiving our latest & greatest offers straight into your inbox?
Enter your details below and we'll sign you up...