Are you passionate about hospitality?
The RAD Hotel Group are continually looking to recruit hospitality professionals who share our values of being enthusiastic, confident, committed and a passion for excellent customer service. If you want to join a growing and exciting team with great growth opportunities, then we want to hear from you!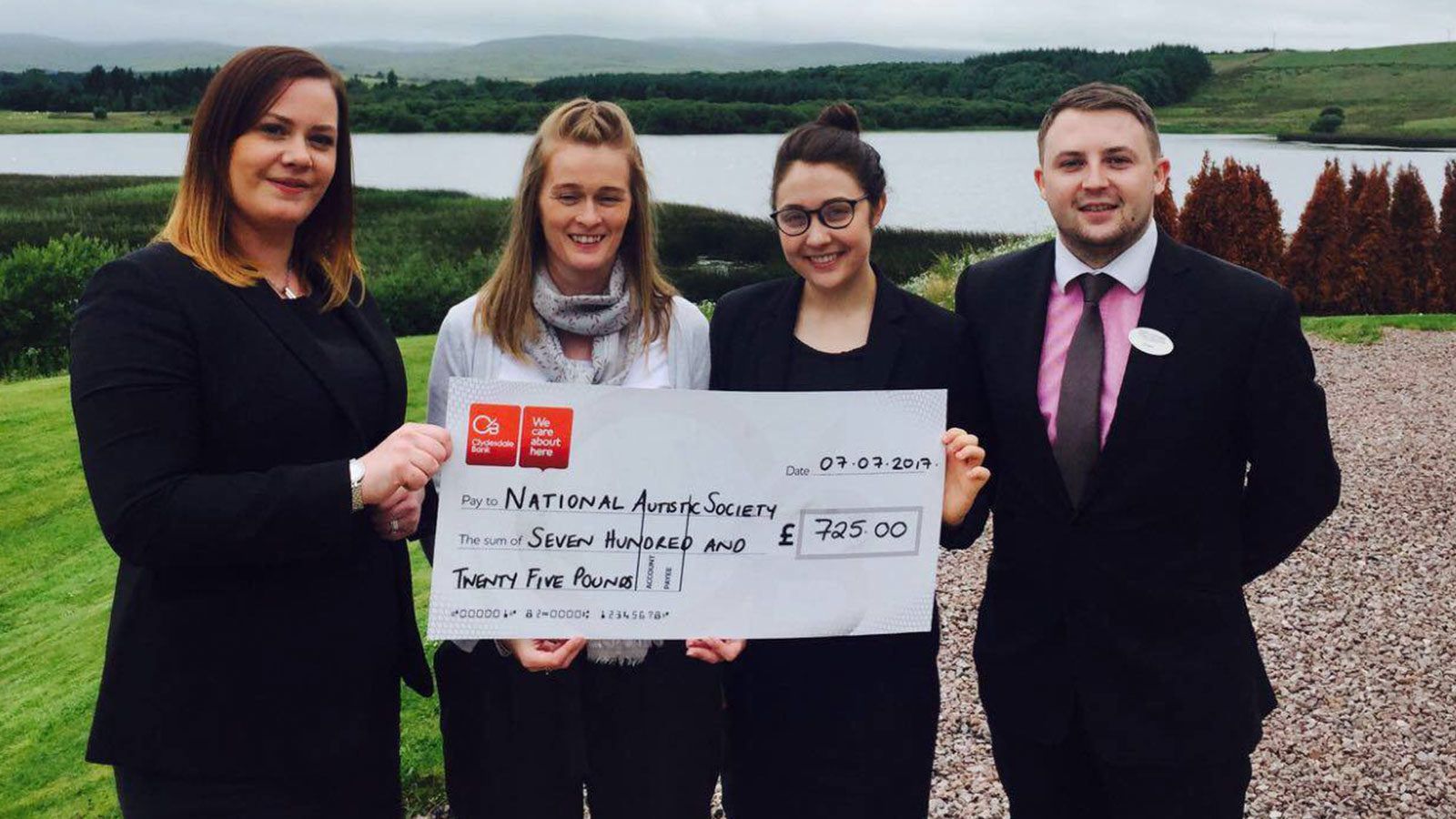 Why choose RAD?
We're committed to creating a diverse environment and are proud to be an equal opportunity employer.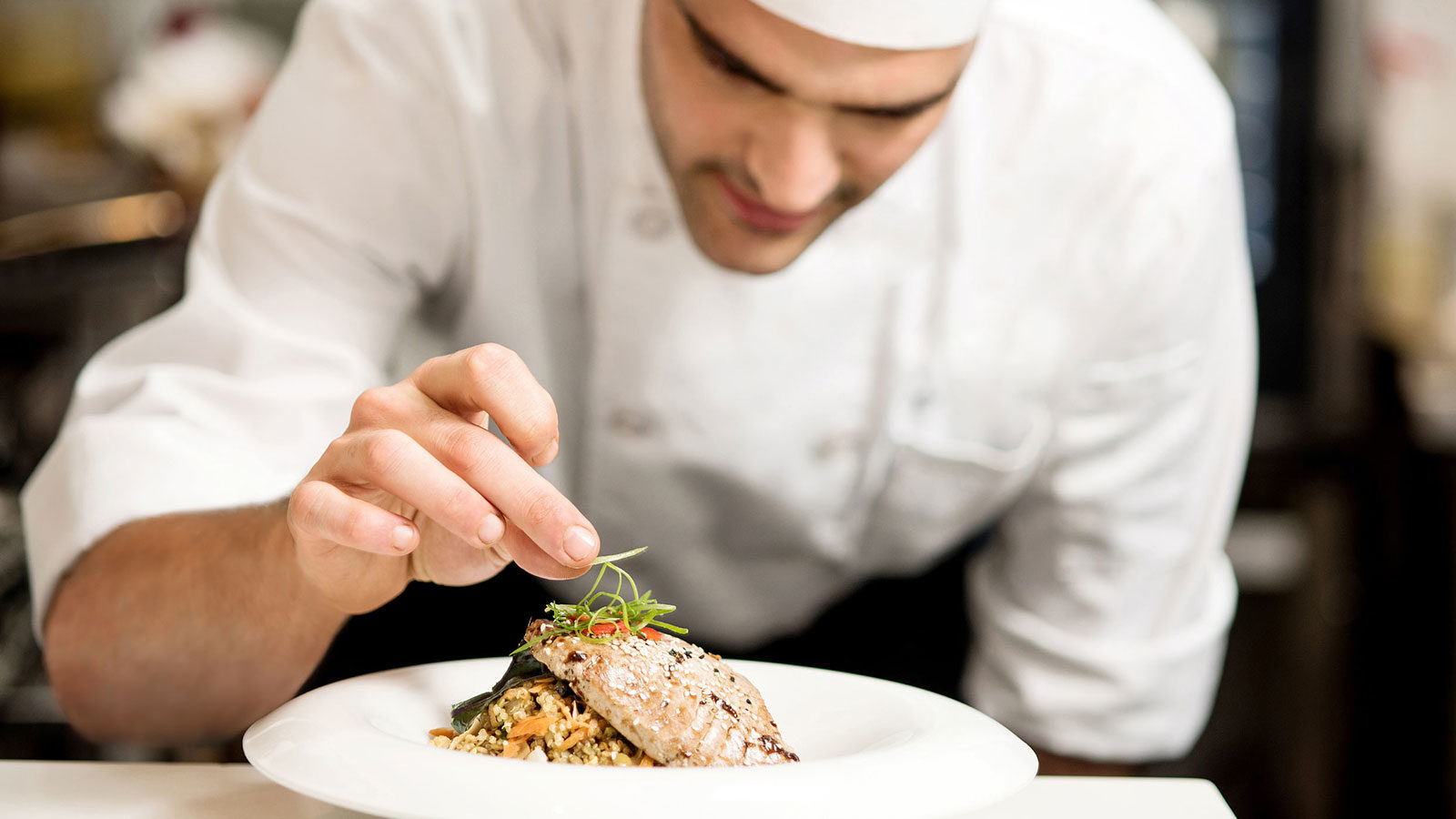 Current Vacancies
View our latest job vacancies across our six locations.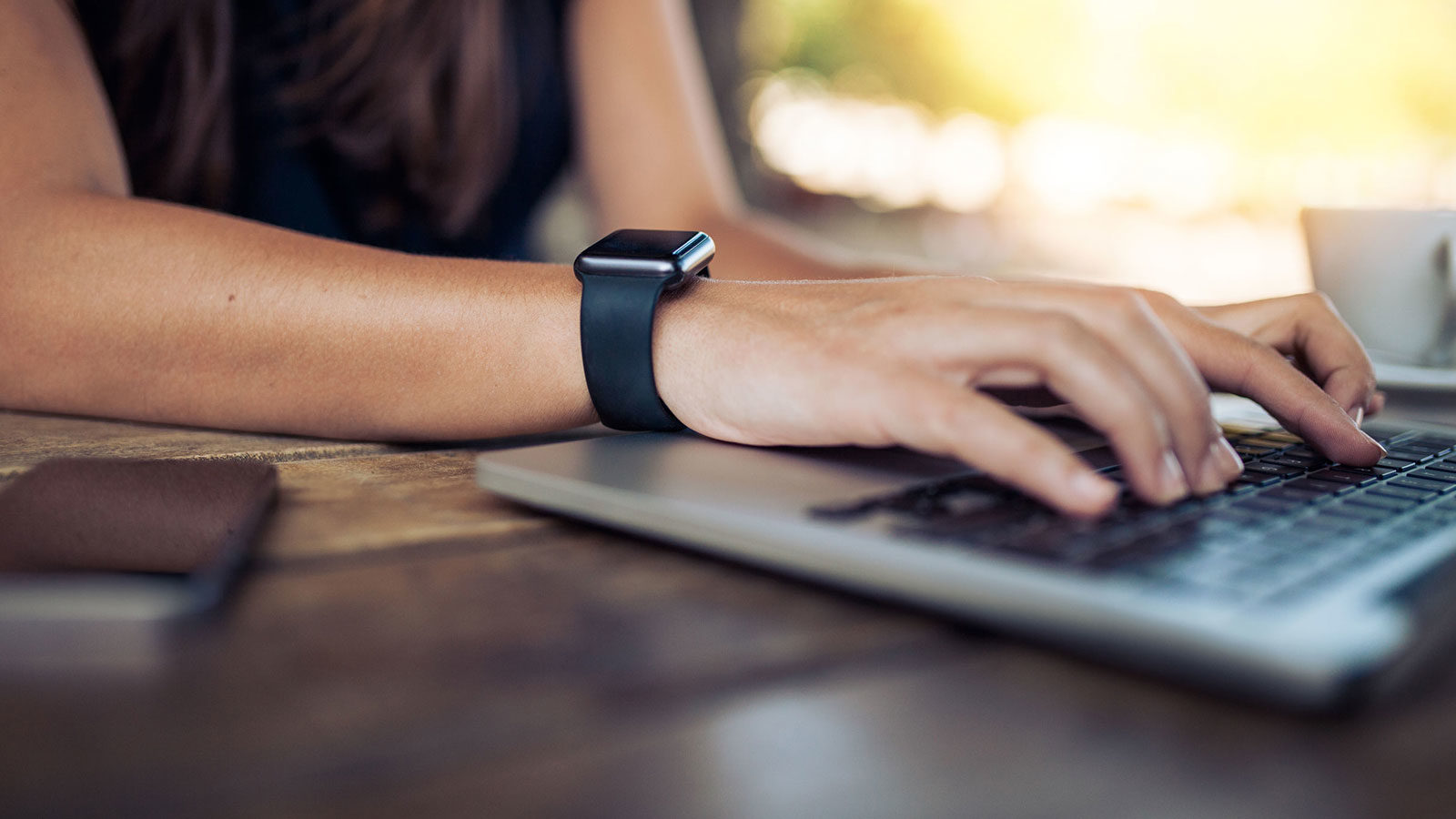 Send us your CV
If you can't find a current vacancy that suits you don't worry. Send us your CV for other roles or for our recruitment team to review.