Working at rad
RAD PEOPLE.
RAD ROLES.
At the RAD Hotel Group, we are passionate about hospitality, and we have the energy to define what that word means. We strive for perfection every time and thrive off new ideas. As a forward-thinking independent business, we can make real changes. We always put people first and that include our customers and staff alike.
FIND OUT MORE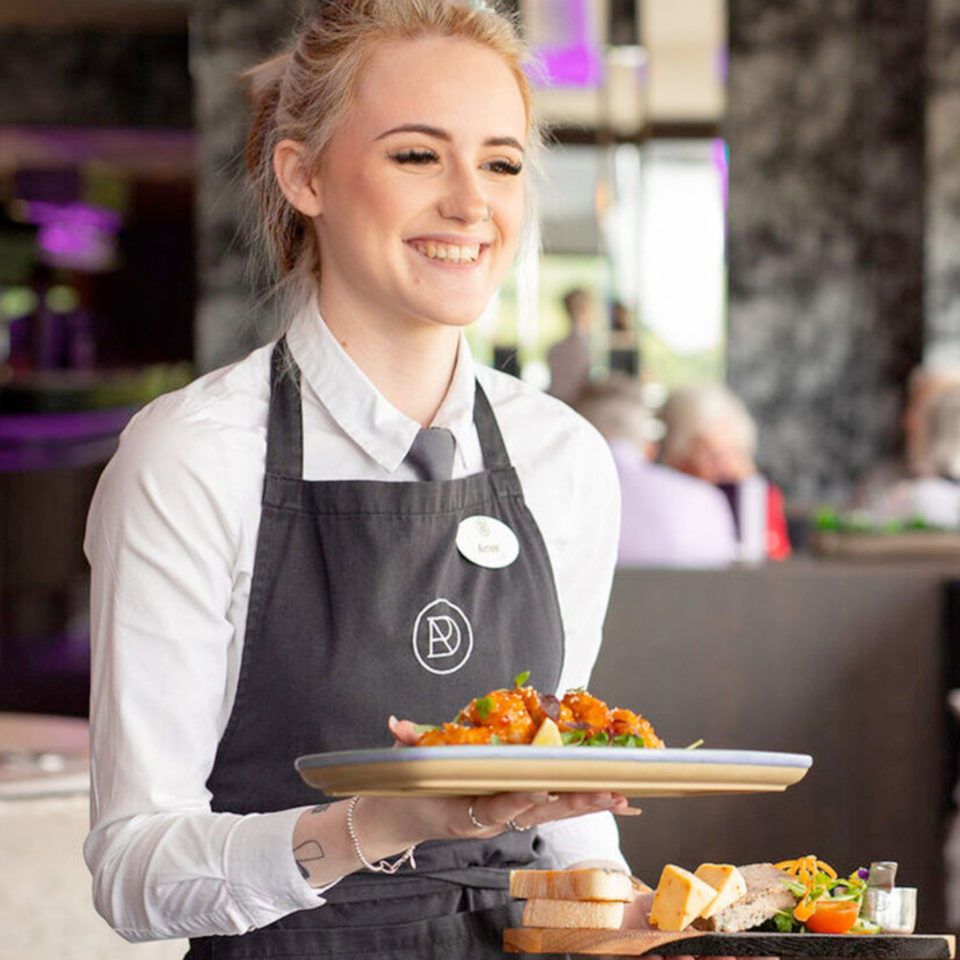 JOIN THE FAMILY
RAD ONES
WANTED.
Our team members love RAD because It feels like they are working as part of one big family, and they are. RAD has been a family-run business from the start and this is something that can be felt throughout each of our hotels at all levels. This means you can think freely, aim high, and realise your RAD potential with us. We offer competitive salaries, generous holiday entitlement, a superb learning and development programme and a fantastic range of perks and benefits.
Our Vacancies
RAD CULTURE
WE'VE GOT YOU.
Go Places

We are fully committed to developing your talent. At RAD the opportunities are endless, with high levels of internal promotion as well as continual training and development. We want everyone to succeed and help in whatever way we can.

We Care

As a company we take great pride in making a positive impact on our local communities. We look to support local schools, football teams and charities in whatever way we can as well as planning in-house fundraisers for our partner charities throughout the year.

Lifestyle

We are committed to ensuring our staff are happy and healthy, starting with creating a positive work-life balance. We'll support you with flexible hours to suit your needs, generous holiday entitlement, a fantastic pension scheme and monthly gratuities.

Our Own

With strong family values at the heart of our organisation we believe wholeheartedly in 'looking after our own'. Be the best and feel your best! We have initiatives in place designed with your wellbeing in mind – you're one of us now & we've got you!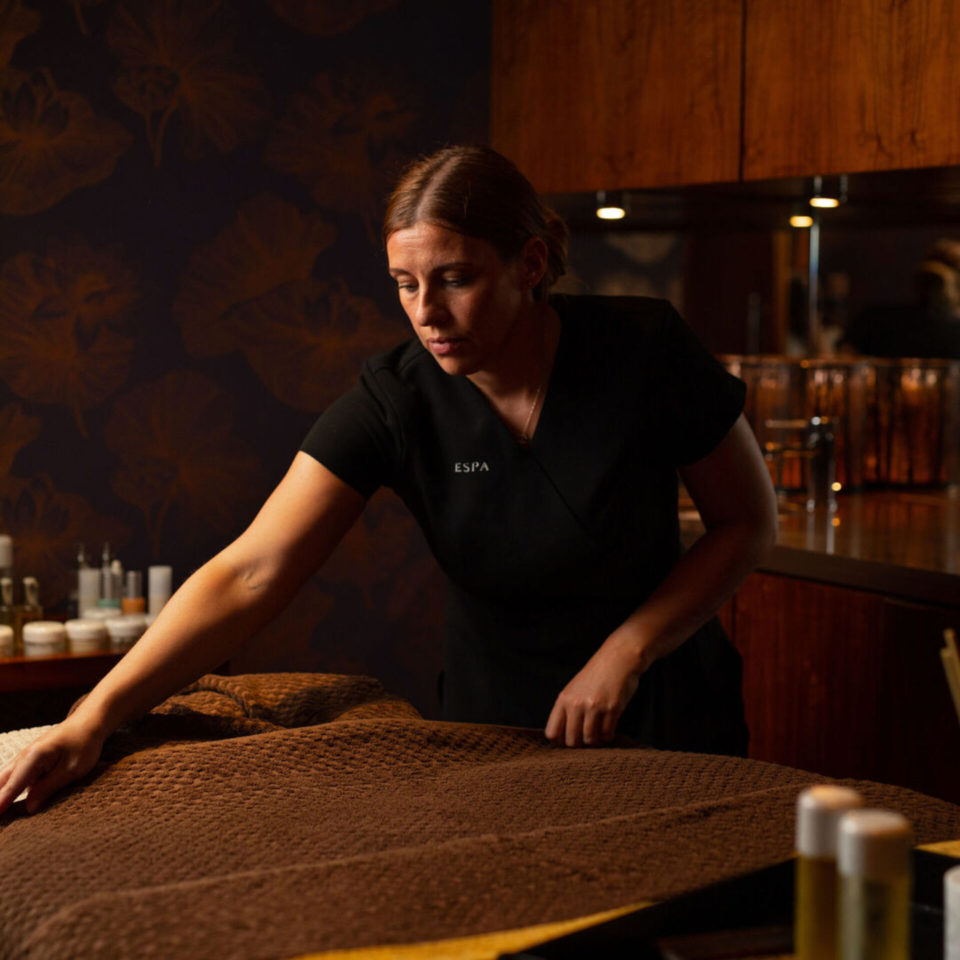 JOIN THE FAMILY
RAD ONES
WANTED.
There's so much to discover with a career at RAD. With 8 Hotels, an Award-Winning Spa, Wedding Facilities, Restaurants and more it's a great place to explore your passions and build a lifelong career!
Our Vacancies
BENEFITS & REWARDS
WHAT'S IN IT FOR YOU.
Employee Discount

Enjoy up to 50% discount across our 6 RAD Hotels because you deserve to enjoy it!

Competitive Rates of Pay

Expect a competitive salary and your monthly share of tips within the hotel.

Birthday Incentives

Look forward to a birthday treat on us each year with a £50 RAD voucher to spend however you like!

Length of Service Incentives

We recognise and reward long service and will always look to celebrate your achievements.
Our Hotels
Nine Great Venues